Our warm summers and mild winters allow these cold blooded creatures to prosper. However, most species of lizards in North India are harmless and eat small insects.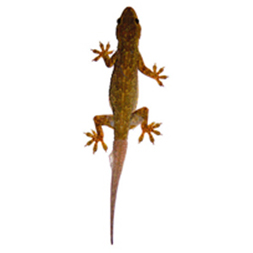 The best way to get rid of lizards is simply to make your home and its surroundings inhospitable to them. We have expertise in providing lizard control treatment in homes and businesses.
Control Measure
The Lizard control measures comprises of using a special formulation 
(Synthetic Pyrethroids)
having contact action, which subsequently proves fatal. The treatment needs to be 
carried out in late hours
 when they become active and come out of their hideouts in search of flying moths .Some of the target places for lizard control treatment are cracks and crevices in the structure, voids in the masonry, dark and damp places around flower pots, around the electrical conduits etc.
The treatment will kill off unwanted insects which serve as food and the treatment will also irritate lizards so they won't live in treated areas.